Why our products are selected from home and abroad?
Our Technology of MADE IN JAPAN
All our products are made at own Japanese factories from ink development to producing finished products.
Our professional technology of MADE IN JAPAN is the most reliable reason why many customers including from home and abroad select us.

We always guarantee our best quality and the peculiarity of the products with our dedication providing good service and support for customers.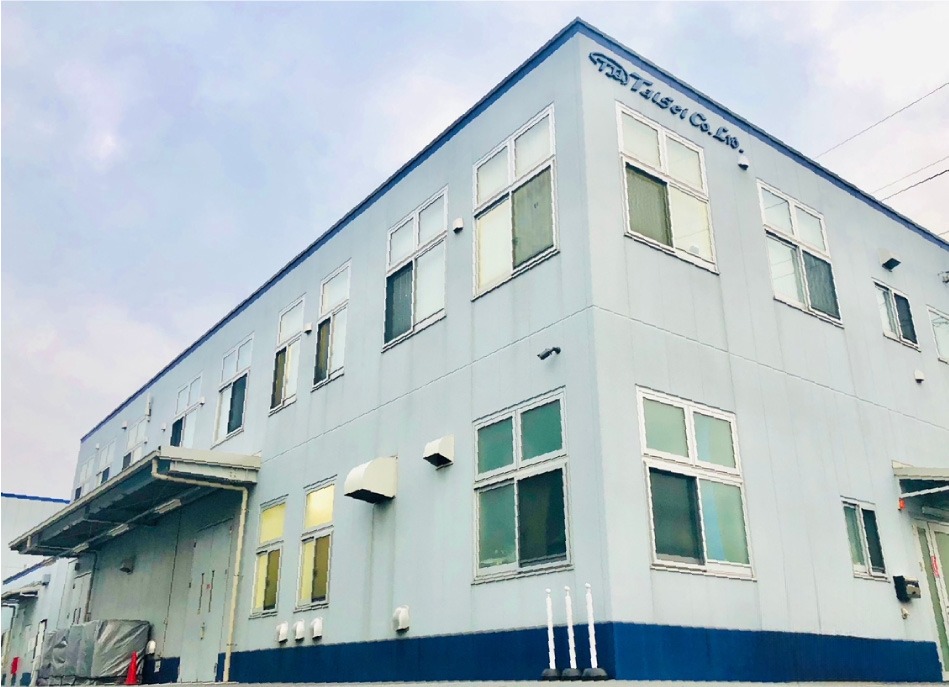 Development History of our R&D section
We, TAISEI CO., LTD, have been developing many kinds of ink to meet customer's diverse requests. For over 40 years, we always try to build new formula or the first product which never exist until now.
(Like as "Writable Marker on Wet Place", "Marker for food-wrapping film", etc)
We have firm confidence that our technology learning from own experiences makes us more and more growth.

In 2020, we have also established new facility which is approved to produce cosmetic products by Japanese government. This new possibility will bring our new horizon by basis of our technology for manufacturing writing instruments.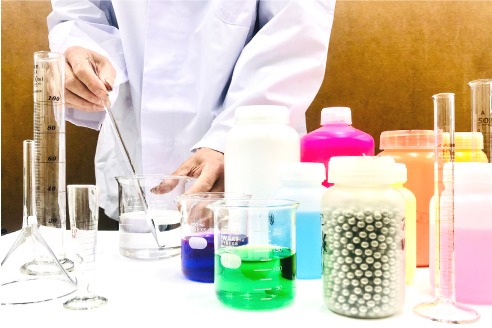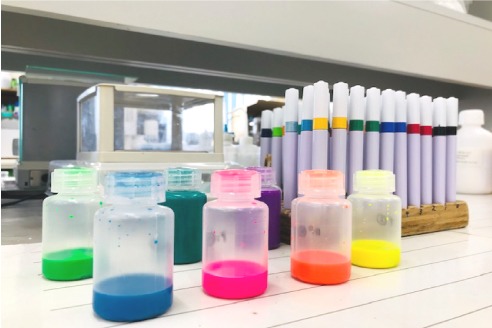 How to produce our products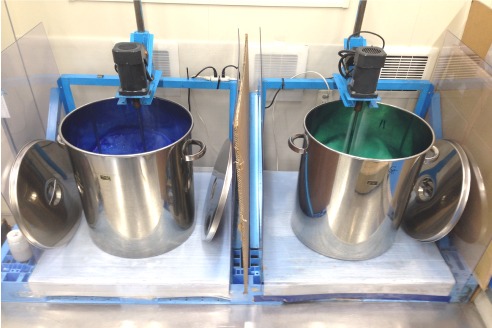 We manufacture inks at our factory according to own specialized formula. All inks and its ingredients are controlled by our trained ink manufacturing staff.
Our production staff manufactures and assembles various markers. We always produce about ten of thousands markers per day.

Our trained staff puts labels on them by labeling machine quickly, and stick another necessary one if our customer required.
Inspection
before shipment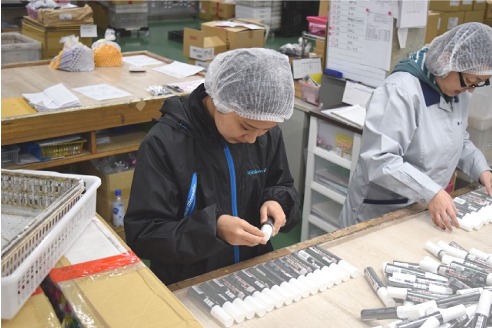 After thorough inspection of all products, our packaging staff packs into proper inner carton and export carton accordingly.
The main structure of our markers
Ink feeding system & Nibs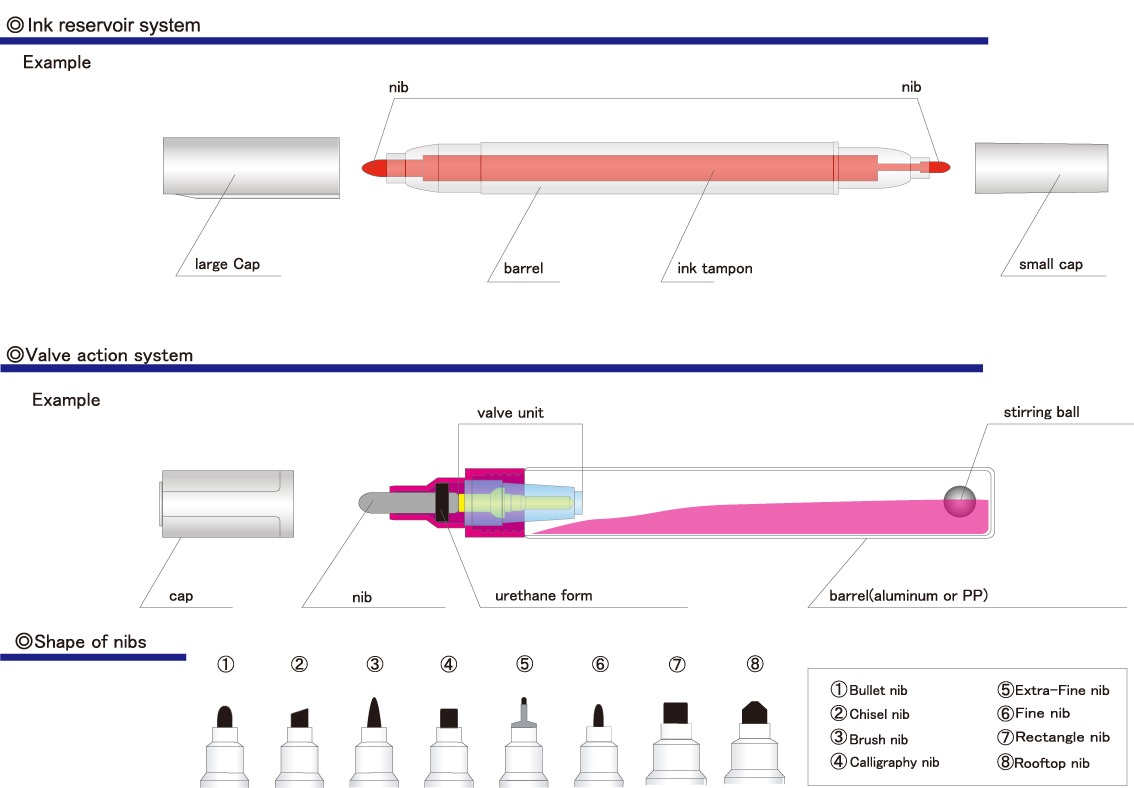 Nature of Ink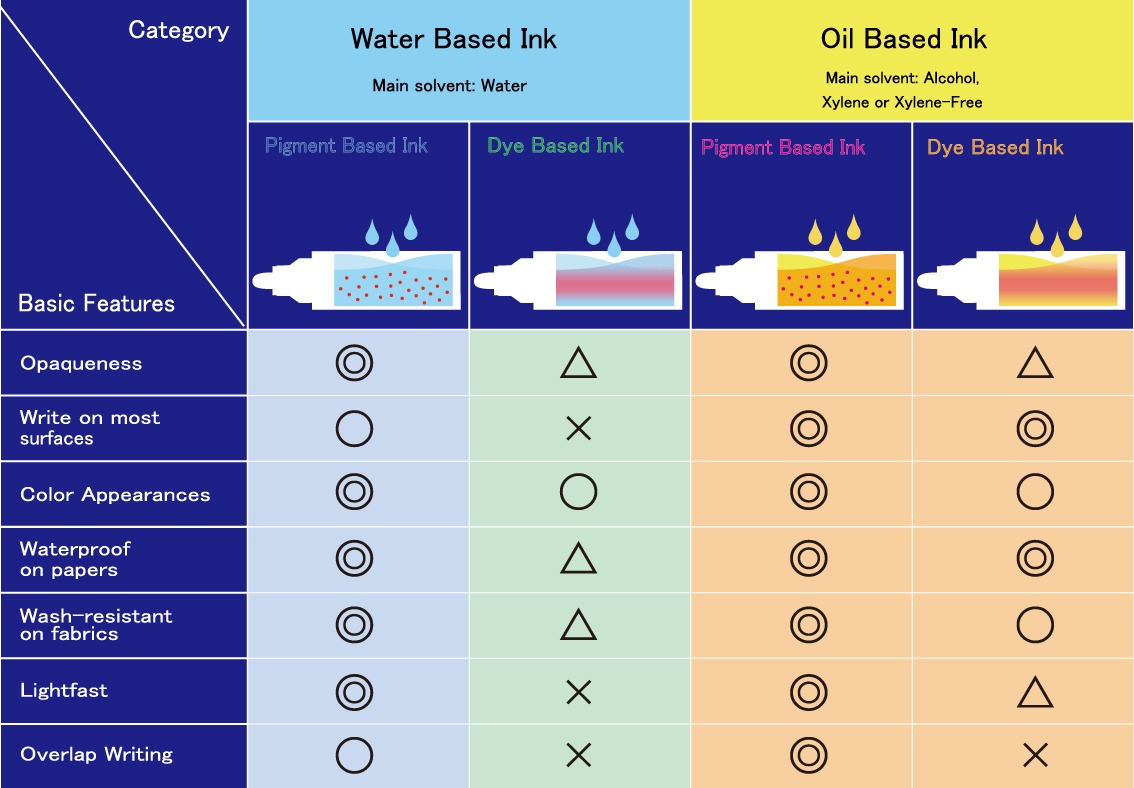 What is "Clean Room" ?
Our newest facility "Clean Room"
We have the facility called as "Clean Room", which is strictly controlled humidity, any no bacteria and any no dust in that room. Even if we need to produce severely hygienic products like cosmetics, under this controlled room can allow us to make them.

TAISEI has obtained a license to manufacture of cosmetics, quasi-drugs and medical equipment, and installed this facility in 2020.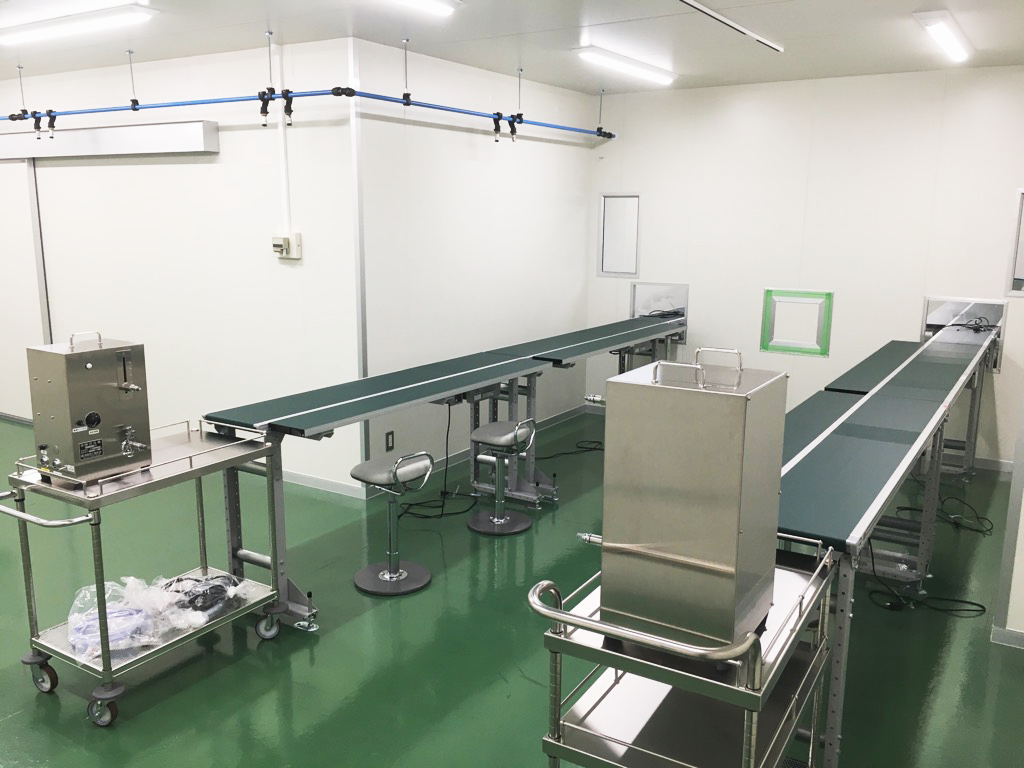 Introduction of our Clean Room's equipments
This is 1st locker room, and all staff clean up themselves and remove own fallen hair on clothes, etc.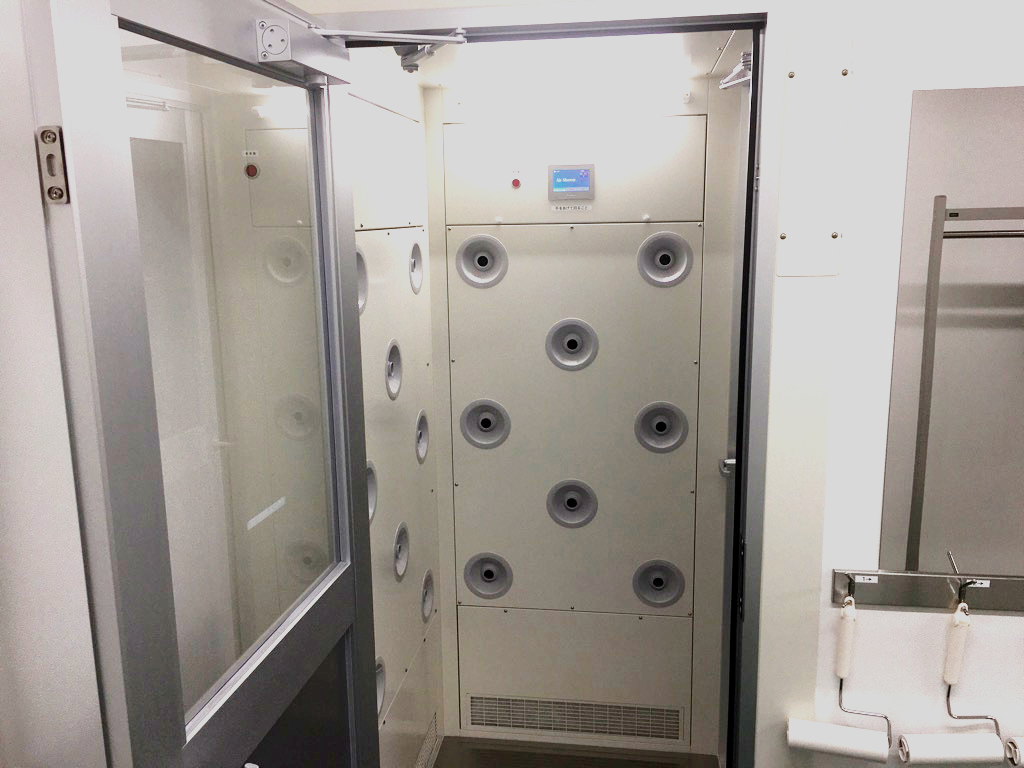 This machine (called "Air-Shower") can blow away all dust on staff's clothes or others by strong wind.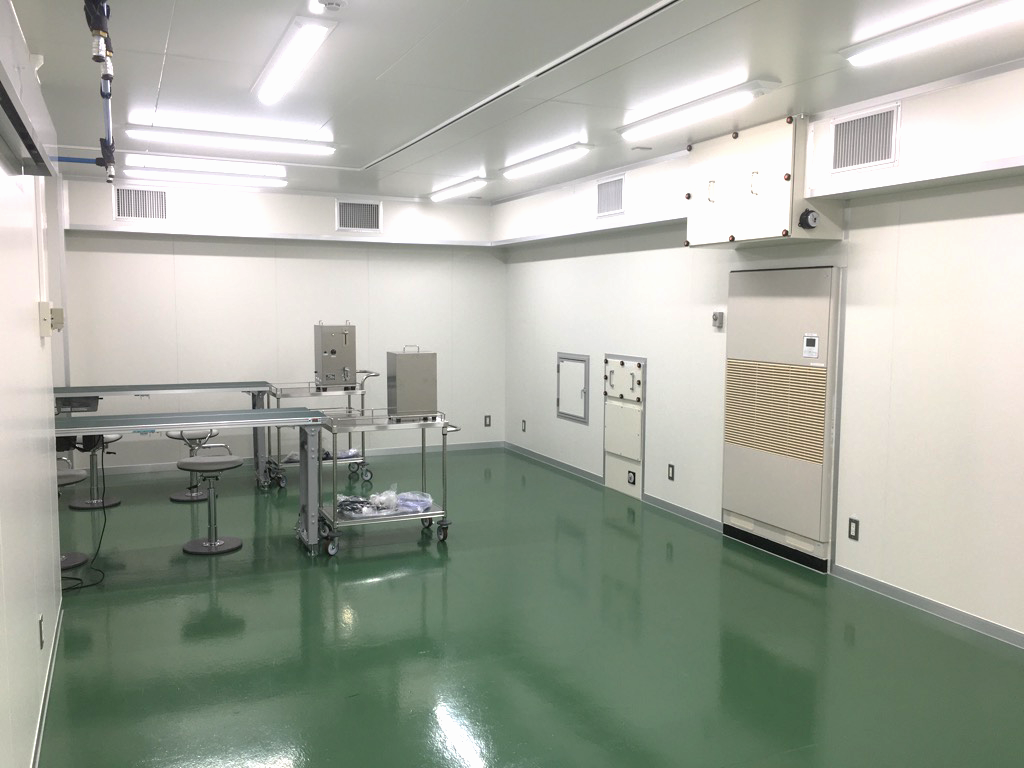 The special air purifier which is installed HEPA filter works in our Clean Room, so the air always keeps purified.